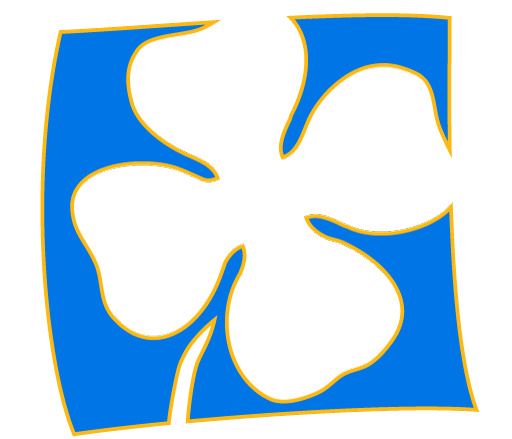 Document Information Management Solutions that guarantee Profitability and Growth for business processes.
Contact Us
Why Choose Us?
We are experts in Business Information Management, our portfolio includes all the necessary components to support the digital transformation processes of document flows, missionary processes, archive and correspondence.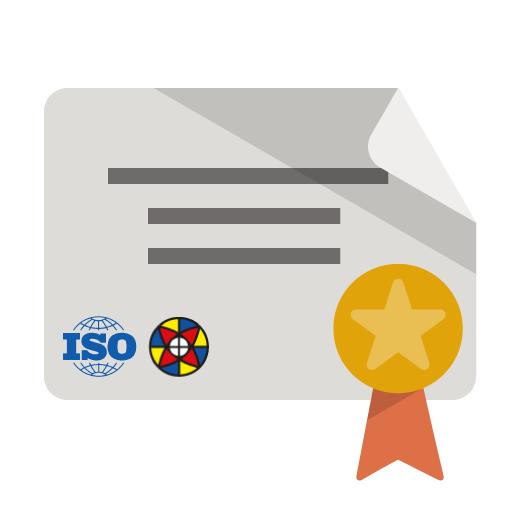 Better Practices
We comply with international regulations such as ISO 15459, ISO 30301 and ISO 23081. As well as national regulations such as Laws 527 of 1999, 594 of 2000, 1437 of 2011 and agreement 060 of 2001.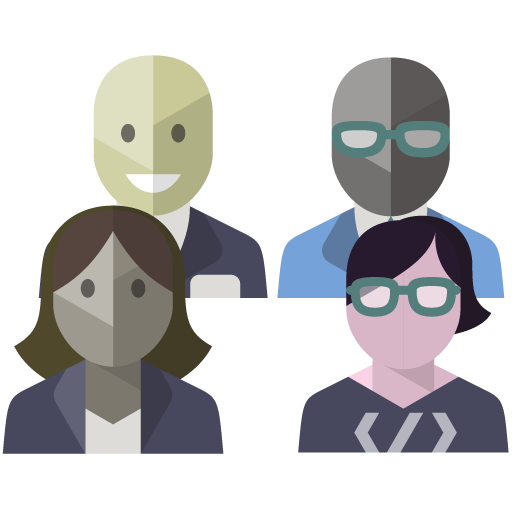 Interdisciplinary Team
We have experienced professionals to carry out any type of needs or requirements, always with the essence of ethical values ​​and responsibility.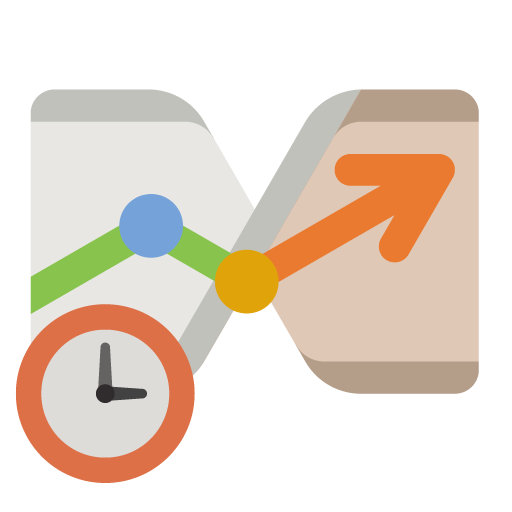 Strategic Planning
Have the best PMI guidelines to carry out the Document Management and IT project, providing effectiveness and success in our activities.
Some of Our Customers
Our time in the market has given us the privilege of having clients from the government, financial and educational sectors.

Banco Pichincha
Financial Sector

Banco GNB Sudameris
Financial Sector

ExcelCredit
Financial Sector
Experian
Financial Sector

Universidad de La Salle
Education Sector

Universidad de Antioquia
Education Sector

Superintendencia de Notariado y Registro
Government Sector

Alcaldía de Acacías
Government Sector

Aunap
Government Sector

Icfes
Government Sector

Colvista
Private Sector
Do you want to hire our Services?

We are a leading company in the business sector, oriented to offer the best quality and service of our products, providing our clients with the best solutions for their company.
Contact
info@bpdocument.com
(601) 744 66 68
(+57) 313 387 4873
bpdocument.com
Kr. 15 # 88 – 21 Of. 702 Building Torre Unika Virrey
Bogotá D.C - Colombia
All rights reserved © BPDocument S.A.S – 2021