Design and Implementation of Projects
Design and implementation of Projects in Electronic Document Management, which guarantee the efficient integration to the digital medium of physical files and images of missionary processes, business processes, archives and correspondence.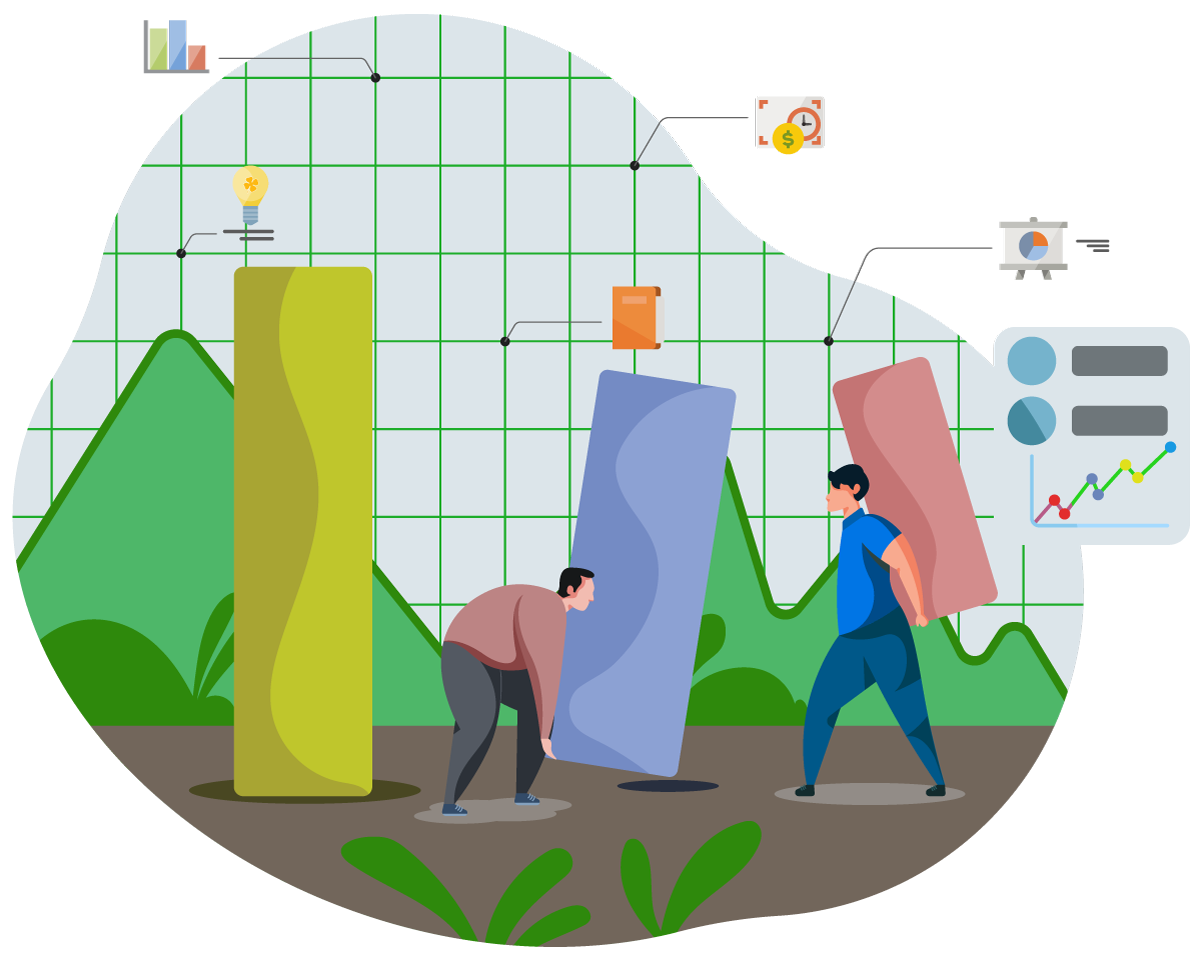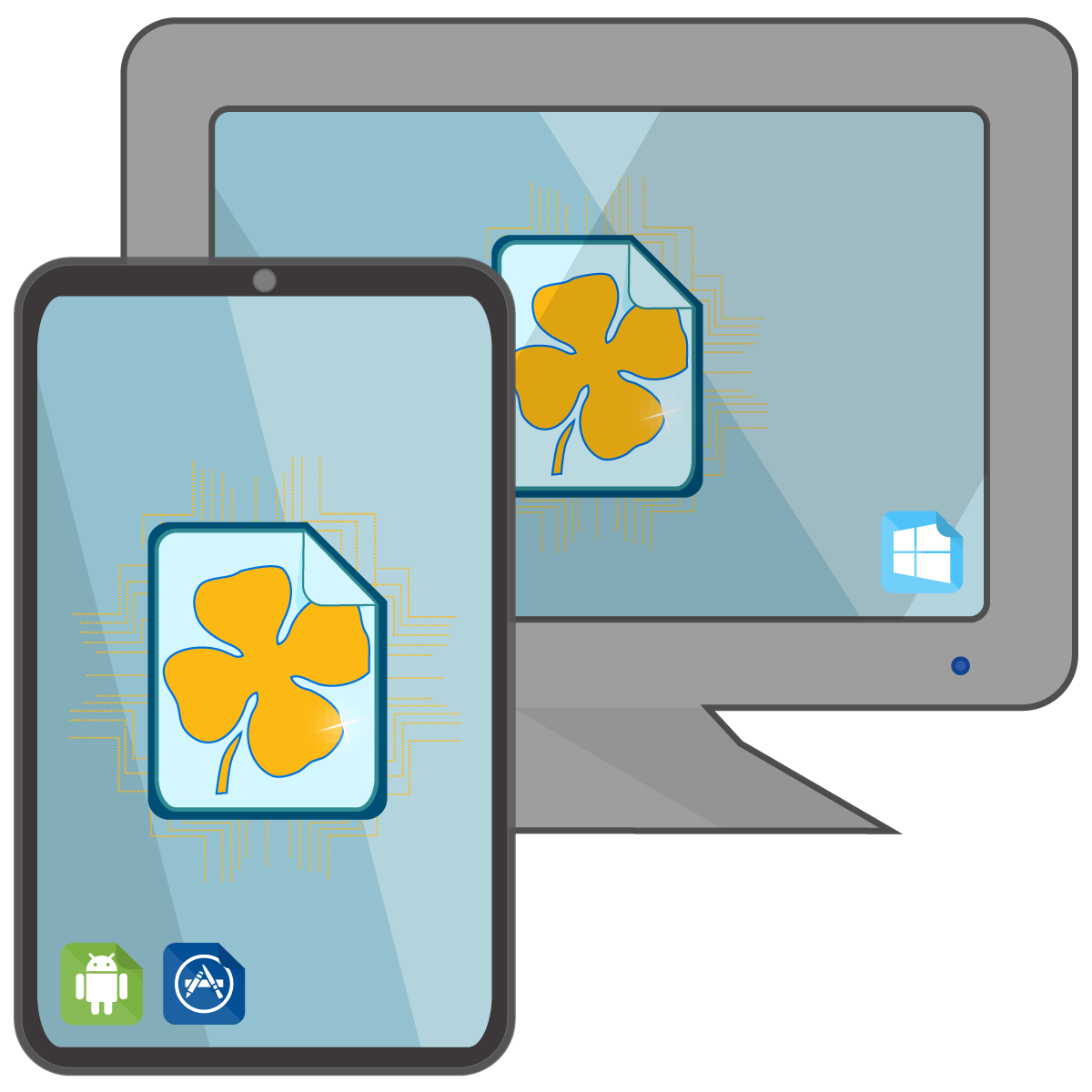 Master Documental
Master Documental is an advanced business information electronic document manager specialized in business processes, meeting national (Colombia) and international archival standards. Available in Desktop, WEB and Mobile version.
Advice and Specialized Auditing
Consulting and Auditing specialized in: Design of models, Implementation of projects, Management of Electronic and/or physical Document Solutions.